CUSTOM AUTOMATED SOLUTIONS
NEFF's Automated Solutions Group is a dedicated team of in-house experts ready to design and implement your application.

Popular Projects
Check out the most common projects ASG builds for our customers.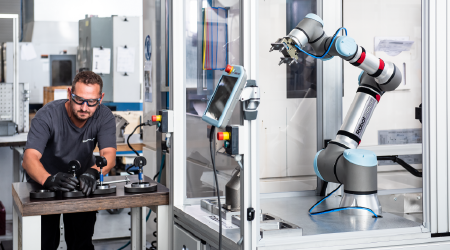 Robotic Cells
An industrial collaborative or traditional robot can be used for dirty, dangerous, or repetitive tasks like machine tending, pick-and-place, welding, palletizing, material handling, quality inspection, finishing, assembly, dispensing, and more.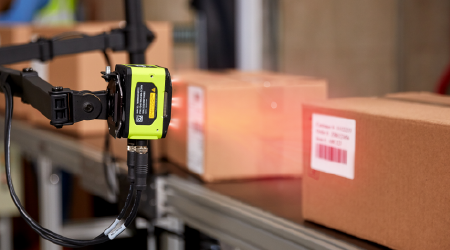 Vision Inspection
Automating quality inspection processes on your production line can reduce production defects, increase throughput, and improve efficiency. Solve applications ranging from simple track-and-trace to complex OCR quality inspection.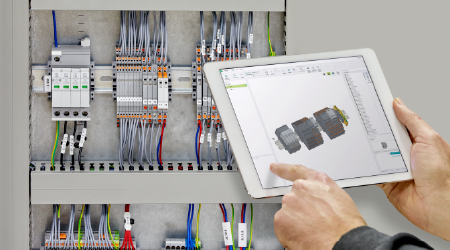 Electrical & Machine Control
Whether you're looking for a robust electrical panel to control your asset or access to real-time data on the plant floor, NEFF's electrical solutions improve your efficiency, product quality, and predict failures to eliminate downtime.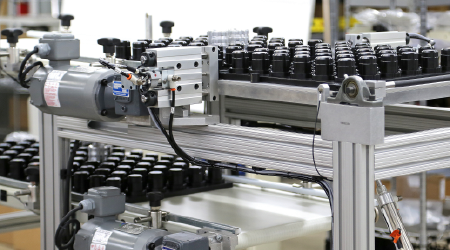 Structural Framing & Guarding
Keep your workforce safe with machine guarding, design ergonomic workspaces that conforms to your existing processes, and increase efficiency with on your machine builds with 80/20's robust and modular T-slot aluminum frames.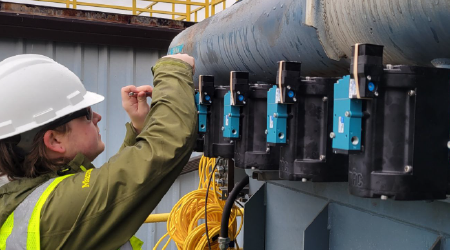 Pneumatic Assembly
NEFF's Value-Add teams provide much more than just assembly and light manufacturing support - they bring the experience to quickly and efficiently design, test, and deliver the best solution for your pneumatically-powered assets.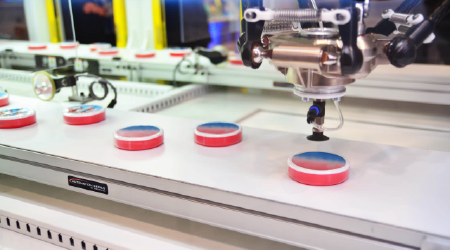 Motion Control
NEFF offers world-class electro-mechanical motion solutions and engineering support. Solve internal logistics with industrial and food-grade conveyors, or automate warehousing with autonomous mobile robots.
Start Building Your Custom Project Today
NEFF's Automated Solutions Group specializes in taking your process improvement idea and turning it into a reality. Reach out to NEFF to see if we would be a good fit for your automation project.