Reliable and Repeatable Pneumatics.
NEFF Automation has been a leader in pneumatics and fluid power distribution in the United States since the early 1950's. Pneumatic technology is the driving force behind many standard automation components including end-of-arm tooling, actuators, valves, slides, vacuum technology, and pneumatic accessories.
Manufacturers including MAC Valves, PHD, and Piab specialize in creating pneumatically-driven valves, actuators, and vacuum technology with world-class quality and reliability. NEFF Automation is a proud member of the MAC Distributor Network (MDN), a global organization of independent distributors and manufacturers with a common goal of supporting best-in-class pneumatic products by MAC Valves and PHD, Inc.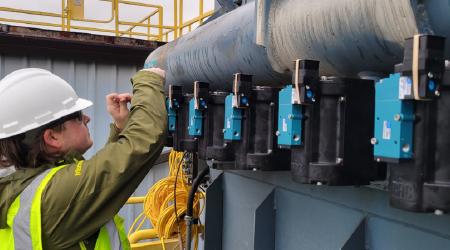 Pneumatic Product Lines
Check out our different categories of pneumatic products.