Electrical Components for Industrial Manufacturing
As cloud computing, artificial intelligence, and IIoT are growing in popularity in factory automation, it's time to ready your machines for the fourth industrial revolution - Industry 4.0. Ranging from industrial in-cabinet communications to cordsets and HMIs, NEFF Automation provides electrical products from industry-leading electrical manufacturers including Phoenix Contact and Balluff.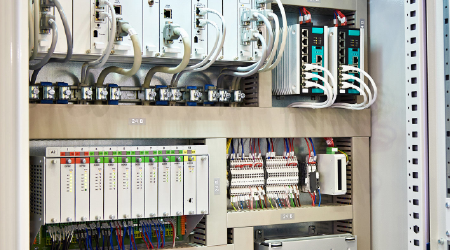 Electrical Products
Check out our main categories of electrical components.