BALLUFF
Available in Indiana, Connecticut, Kentucky, Maine, Massachusetts, Michigan, New Hampshire, New Jersey, E. New York, Ohio, Rhode Island, and Vermont.

Sensing and Connectivity Solutions
Founded in Germany in 1921, Balluff has prided themselves on providing customers with cutting edge sensing technologies and connectivity solutions over the past century. With outstanding products, application support, and training, Balluff has become an industry leader in manufacturing sensing and connectivity technologies.
Over recent years, Industry 4.0 and IIOT have gone from buzz words to corporate initiatives. With Industry 4.0 being all about gathering and collecting data to analyze and optimize processes in manufacturing. Balluff has helped pave the way for companies to implement their 4.0 initiatives. From industrial traceability and identification technologies to IO-Link and smart sensors. Balluff has the expertise and experience to help you optimize your process and prevent unscheduled down time.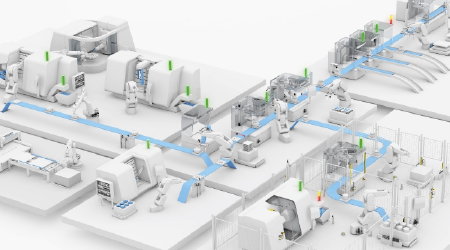 Common Applications
Balluff products can be used for a wide variety of smart automation processes.
Balluff Products
Balluff creates solutions with high standards and personal commitment to superior quality.