Complete Conveyance Solutions for Any Application
QC Conveyors has been creating relaible and easy-to-use conveyance solutions for over 35 years for industrial manufacturing. These conveyors decrease manfacturing downtime and can be used in a variety of applications and industries to automate internal logistics processes. QC Conveyors also offers the industries shortest lead times, a 10-year warranty on all conveyors, and an intelligent Conveyor Configurator that allows you to design your conveyor.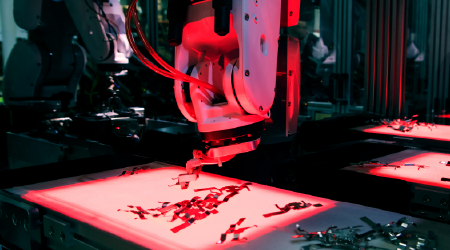 Common Industries
QC Conveyors provide solutions for a large amount of industries. Here's a look at some of their top solutions.
QC Conveyors
QC Conveyors creates 4 main lines of conveyors for different use cases.