World-Class Motion Control Solutions
Kollmorgen has been pioneering the most advanced motion technologies for more than 100 years. These innovators design and manufacture everything from classic servo motors to direct drive servo motors, stepper motors, drives, amplifiers, gearheads, actuators, and CNC or multi-axis motion controllers.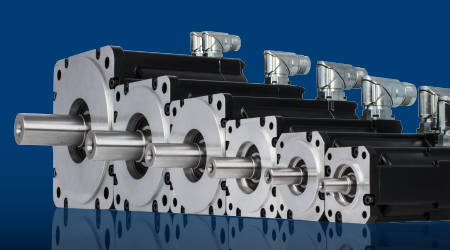 Common Industries
Kollmorgen motion systems can be used in a wide variety of industries in manufacturing.
Kollmorgen Motion Solutions
Check out Kollorgen's extensive line of motion solutions for industry.