Empowering Automation Since 1957
PHD, Inc. offers precise, custom, and fast automation solutions to enhance your capabilities and competitiveness. PHD manufactures pneumatic and electric powered cylinders, escapements, linear slides, clamps, grippers, tri-axis tooling, electric actuators, and more expertly designed solutions for industrial automation.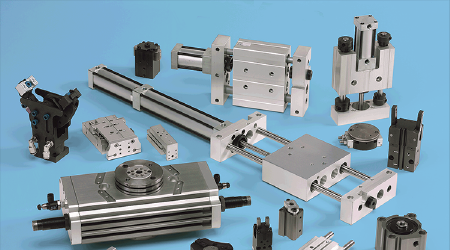 Common Industries
PHD, Inc. specializes in a wide variety of industries including automotive, food and beverage, medical, packing, robotic, and more.
PHD Products
PHD products are preferred by equipment builders and end-users alike, when design and process quality matter most.