Motion Control Solutions for Industry
Motion control is the cornerstone of all production, and automation of this key process can enable the start of your automation journey. NEFF Automation provides a wide range of proven, robust, and high-performing solutions. Consider pneumatic-powered cylinders, electrically-driven actuators, hydra-pneumatic presses, industrial motors, AC, Brushless DC, or Permanent Magnet DC drive solutions from our best-in-class manufacturing partners.
Superior motion control solutions also require the best in gearboxes, servo, stepper and belt drives, conveyors, and variable frequency drives. NEFF provides custom high quality solutions that control torque, speed, and motion and are designed to simplify your production. Enjoy the advantage of superior shipping times from our partners that meet your production timelines.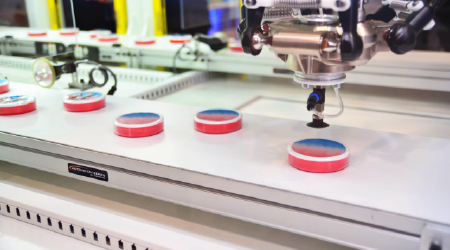 Motion Products
Check out our extensive selection of motion control solutions.