Accuracy, Reliability, and Repeatable Operational Efficiency
Production lines, warehousing, and fulfillment can realize improved productivity and quality control across your operation. Automate and error-proof your robotic inspection, eliminate errors with fixed or handheld barcode scanning, and optimize track and trace and other key supply chain processes without the need for specialized machine vision knowledge or training.
Machine vision solutions from NEFF feature scalable technology that interoperates widely with third-party components to enable production performance to meet todays market and tomorrow's projections. Improve quality throughout your process, increase throughput, and ensure compliance of your production with solutions tailored to you from NEFF manufacturing partners Zebra, Apera AI, Pickit3D, and more.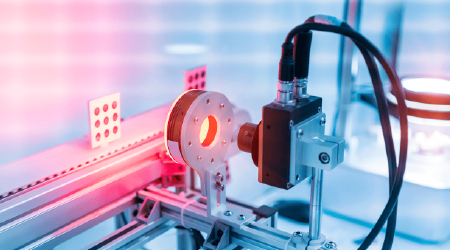 Common Applications
Solve quality control concerns, eliminate errors, improve throughput and drive increased profitability with data capture that yields tangible results.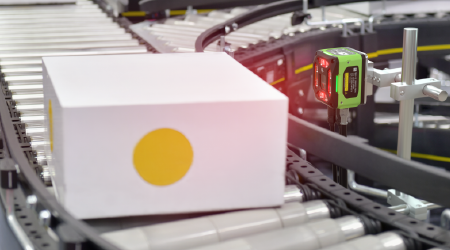 Traceability
Fixed Industrial Scanners enable automatic track and trace of every part and package. Smart cameras are designed to enhance your operation- from simple track and trace to complex quality inspection checks.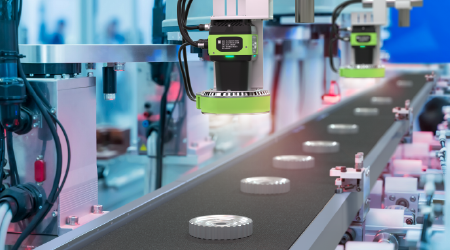 Quality Inspection
Machine vision technologies ensure that finished products meet manufacturer specifications for quality, packaging robustness, and labeling. NEFF has the solutions to reduce the likelihood of complaints, product recalls, and negative impact on your reputation.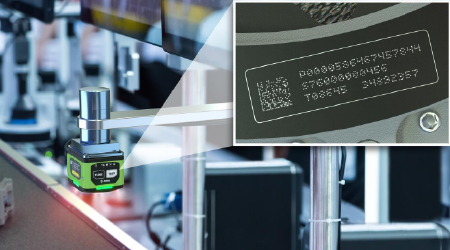 Optical Character Recognition
Read text quickly and easily. Solutions that deliver high accuracy straight out of the box, even when dealing with very difficult cases. Users can create robust OCR applications in just a few simple steps—all with AI-powered deep learning.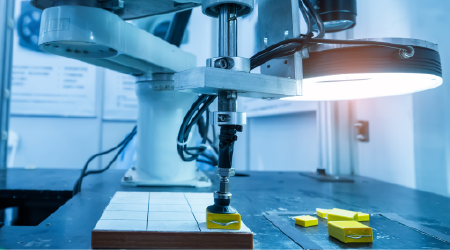 Robotic Guidance
A combination of state-of-the-art hardware, agile software, and easy to use programming allow your application to mitigate unreliable product quality and inaccuracies by traditional mechanical production methods.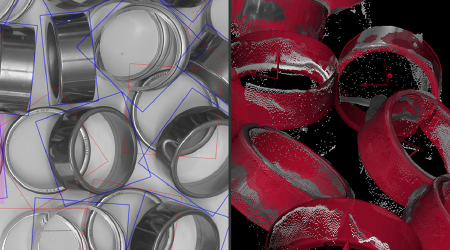 3D Part Inspection
Machine Vision can help you inspect and ensure compliance in product consistency and quality by ensuring precise measurement to check for errors or defects. Scalable technology allows for flexible deployment to boost yields, lower costs, and error-proof production.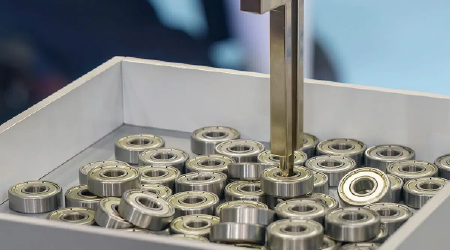 Bin Picking
Machine vision uses artificial intelligence to enable path planning, pose estimation and the grasp intelligence needed to repeatably pick and place objects from a bin. This includes advanced tasks like assembly and machine tending,
Machine Vision Products
Check out our different categories of industrial robots for manufacturing.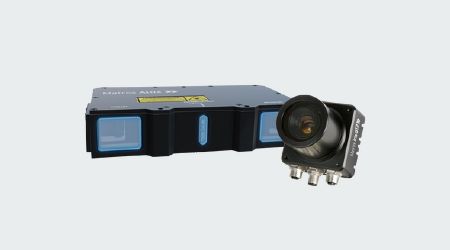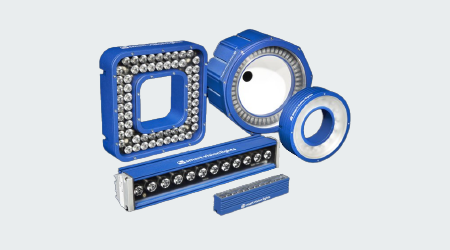 Lighting and Lenses
NEFF has the options to fit your exact needs with options spanning from dome lights to NIR ring lights. Essential accessories for your exact needs optimize and enhance your machine vision system's capabilities.
Manufacturer: Smart Vision Lights, CCS America