Sensors for all Industrial Applications
Industrial sensors (also known as detectors or transducers) are electrical components that sense, measure, or detect changes in a given environment. Precisely track position, temperature, displacement, electrical current, vibration, and more with our extensive line of premium sensing technology. Balluff manufactures sensors that meet both domestic and international industry standards in precision and quality.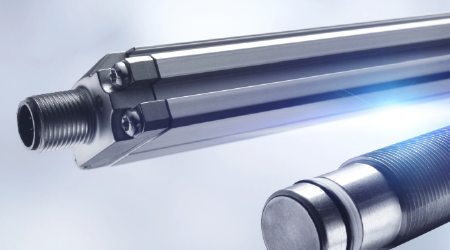 Sensing Technology
Check out the different type of sensors that we have to offer.