PHOENIX CONTACT
Available in Indiana, Michigan, Ohio, Pennsylvania, and West Virginia.

Your Trusted Partner for the Control Cabinet.
Phoenix Contact was founded in Germany in 1923. Since then, they have stretched their solutions globally by developing and manufacturing the leading industrial electrical and electronic technology products that power, protect, connect, and automate systems and equipment. Phoenix Contact excels in many different industries with solutions for industrial automation like cloud and edge computing, communication, PLCs and I/Os, and much more.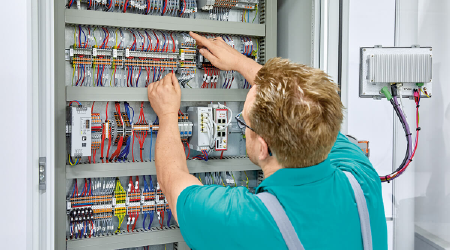 Design with Cabinet Confidence
From connectivity to control, Phoenix Contact gives you the confidence you need in your production systems. Our longstanding commitment to quality and innovation will give you the peace of mind and competitive edge to succeed in today's highly complex manufacturing world.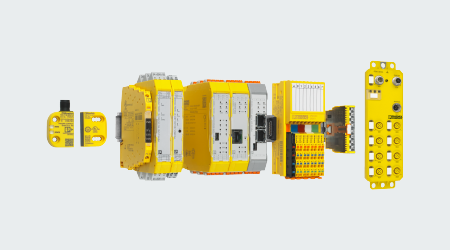 Safety
Proper implementation of safety includes increased productivity, uptime, and profitability. It is important to establish safety measures without limiting the production flexibility of machines or production cells. Working with Phoenix Contact to have adaptable cabinet configurations with integrated safety will give you freedom to add or reorganize machines.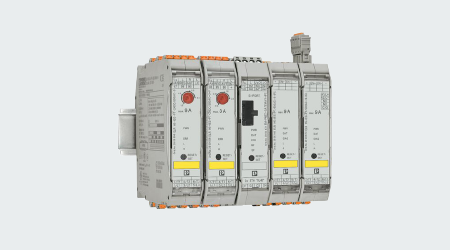 Signal Switching & Conditioning
The most basic function of the industrial relay is to act as an interface module to switch something from one state to another. Phoenix Contact offers products that provide analog, digital, and motor switching for transmitting information such as temperature, compression, position, flow, level, frequency, pH, and much more.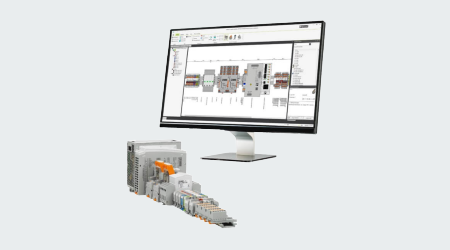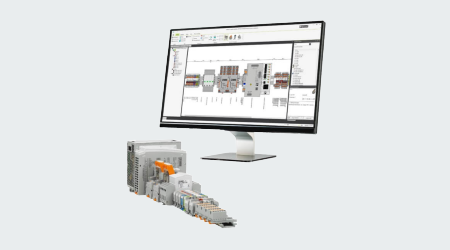 Shop Floor Productivity
Increasing shop floor productivity means using top of the line tools and resources to build your control cabinet. Don't overlook design software, marking systems, industrial tools, wire management, and cabinet accessories. These products help to reduce errors and production time which translates directly into bottom-line profitability for your shop floor.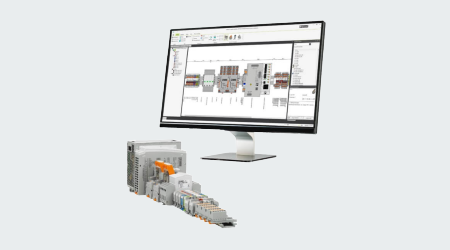 Phoenix Contact Resources