Innovative Gripping, Lifting, and Moving Solutions
Piab designs innovative vacuum solutions that improve the energy-efficiency, productivity, and working environments of vacuum users around the world. All Piab solutions are developed to avoid resource and energy waste, as well as improve employee safety.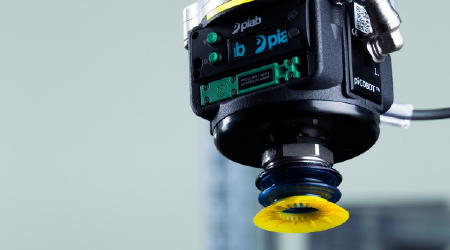 Common Industries
Piab vacuum technology solves challenging applications for a wide variety of industries.
Piab Products & Solutions
Piab specializes in automated process components for gripping, lifting, and moving.