Custom Aluminum Framing Solutions
Manufacturing environments can often be dangerous and dirty, so assets on the plant floor require a durable, heavy duty frame to withstand these harsh environments. Structural T-slotted aluminum frames are comprised of a modular building system for virtually any industry or application, including machine frames, ergonomics, lean manufacturing, material handling, machine guarding, and much more to keep workers and assets safe.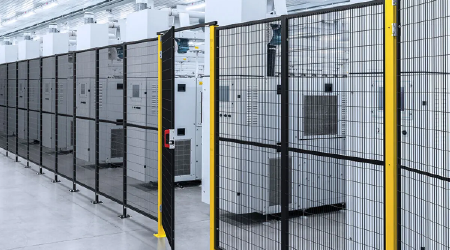 Structural Solution Lineup
Check out our different categories of structural solutions we offer.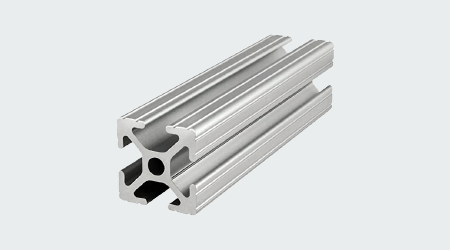 T-Slotted Aluminum Profiles
80/20 manufactures "The Industrial Erector Set," a modular T-slot aluminum building system used from light to heavy duty applications.
Manufacturer: 80/20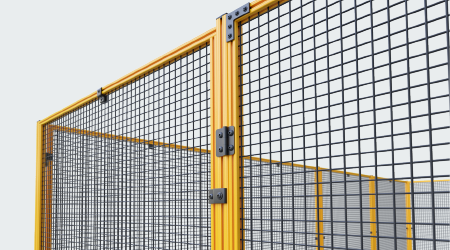 Machine Guarding
Fast-moving assets like industrial robots can create a hazardous environment without proper protection. Guarding protects workers and assets from injury.
Manufacturer: 80/20, SATech, Swivellink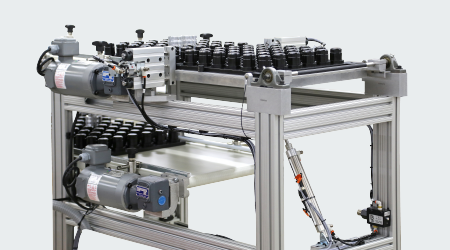 Automation Solutions
Profile systems provide the structural rigidity required for machine bases, mechanical arms, fixtures, and guarding equipment.
Manufacturer: 80/20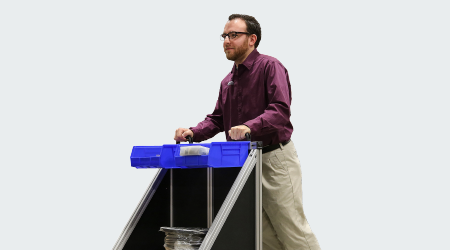 Material Handling Solutions
Increase productivity in complex processes with customized carts, workstations, conveyors, and much more.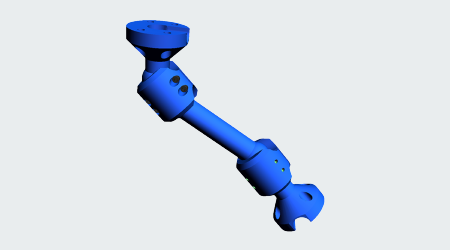 Mounting Solutions
Swivellink provides ergonomic and robust mounting solutions for industrial automation applications like machine vision systems, lights, and sensors.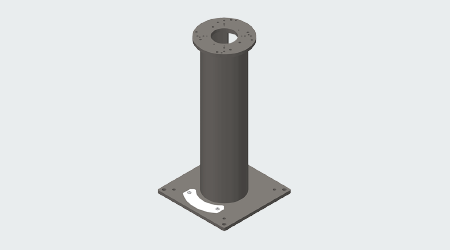 Robot Accessories
Robotic accessories like cobot pedestals, teach pendant holders, parts feeders, mobile bases, and more for industrial robots.