PICKIT
Available in Indiana, Kentucky, Michigan, W. New York, Ohio, Pennsylvania, West Virginia, and Wisconsin.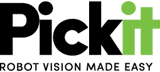 3D Vision Solutions for Robotic Guidance
The Pickit 3D Vision Solution allows customers to solve robotic automation challenges by adding the power of 3D Vision. Pickit's line of 3D vision systems saves installation and setup time, allowing you to focus on the most important parts of your application. Equipped with smart 3D vision software with no programming required, Pickit 3D products let you quickly automate various applications.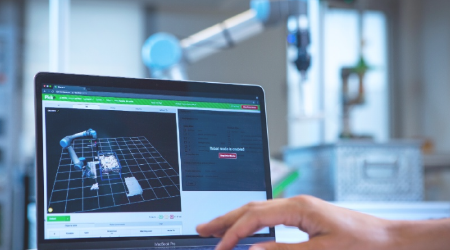 Common Applications
Check out these featured solutions we can provide wit Pickit 3D vision.
Pickit Vision Systems
Pickit makes robotic guidance simple with their state-of-the-art vision systems.